Blocks
The base components of every WordPress block website.
Buttons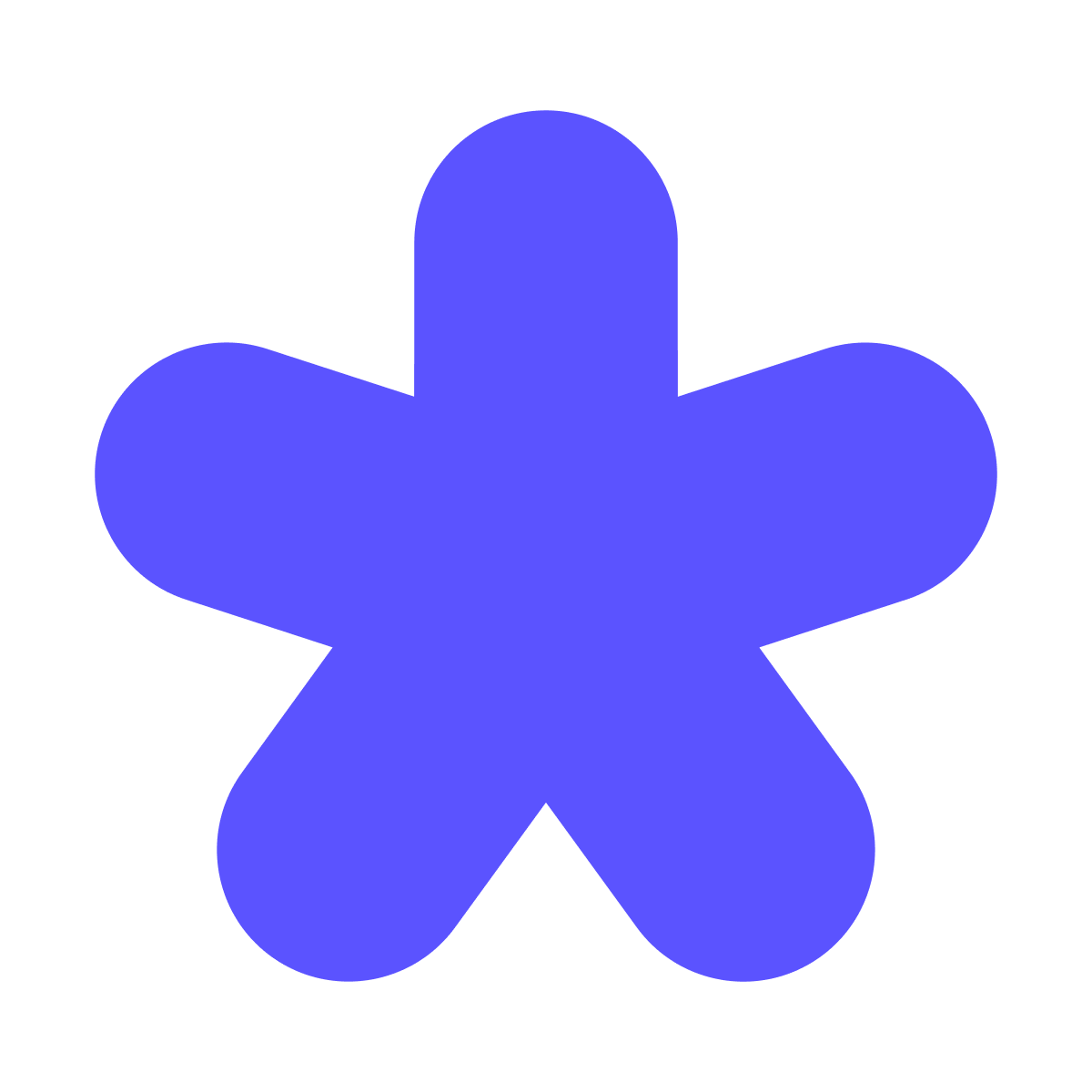 Advanced buttons in multiple styles and sizes.
Grid and Grid Item

Responsive Grid Container for full layout controls.
Card A Card container block with cool design settings.
Flexbox and Flexbox Item

Powerful responsive CSS Flexbox and Flexbox item settings for WordPress.
Badge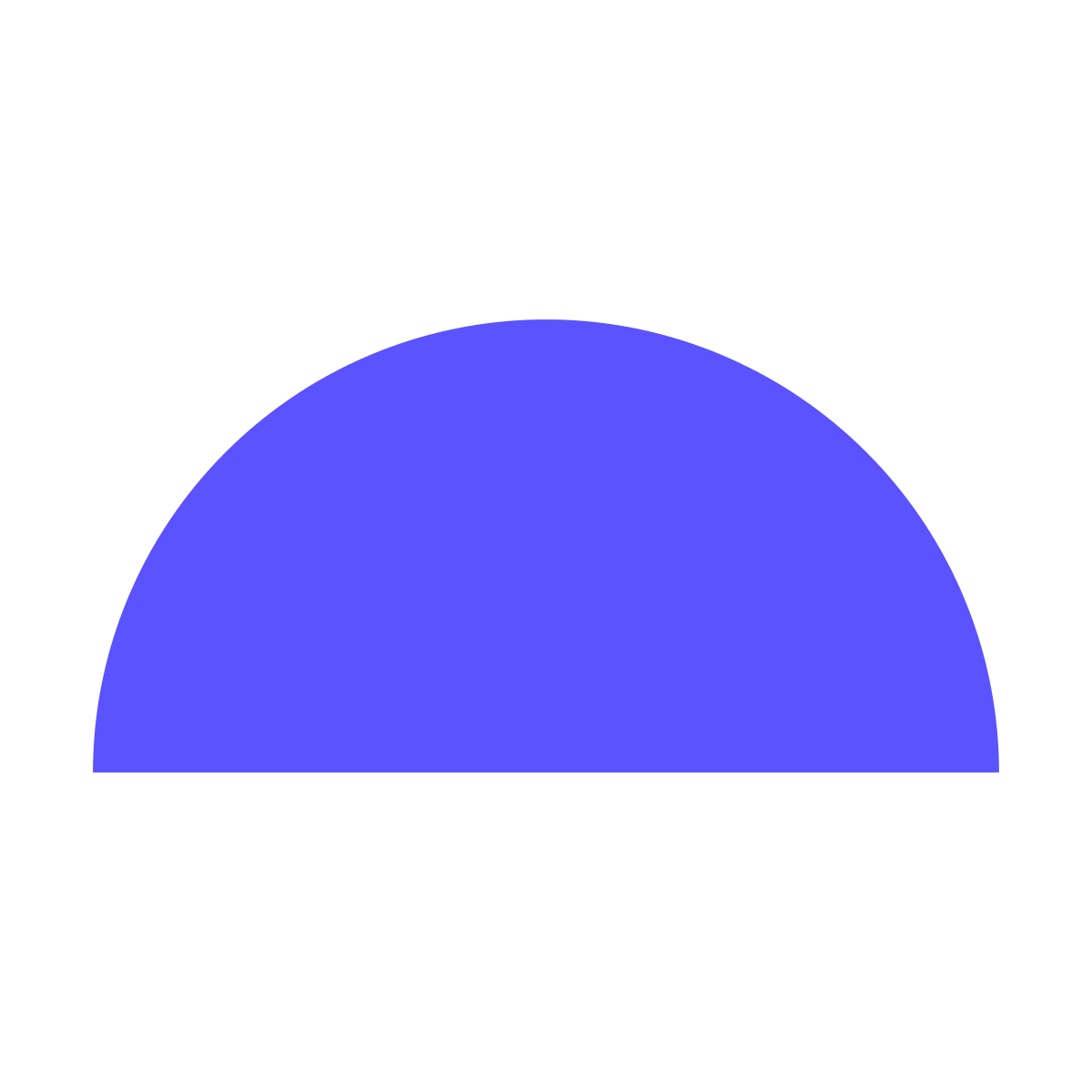 A small but well loved block to enhance any element of your site with badges.
Notification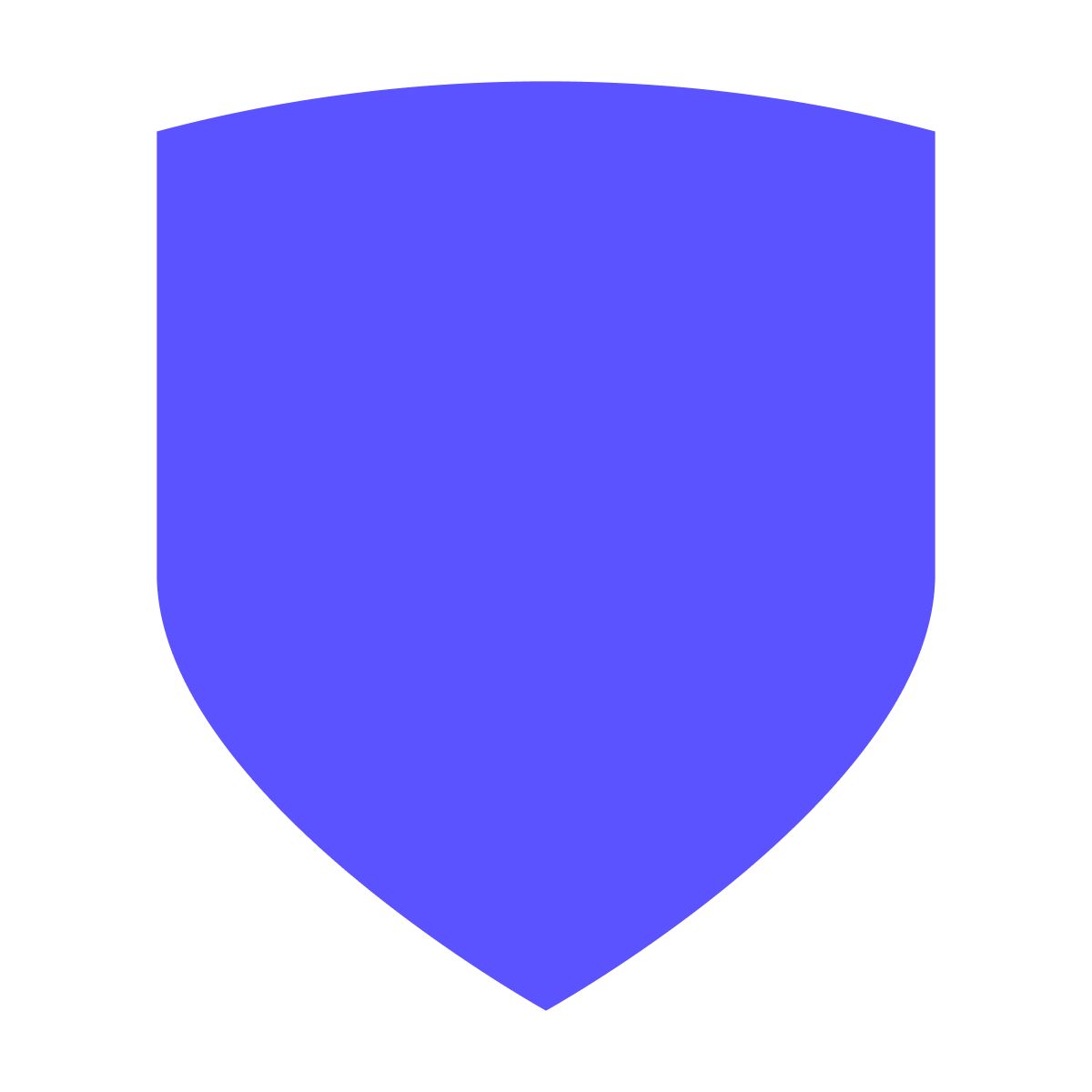 Notification bar for store sales and info banners.
Icon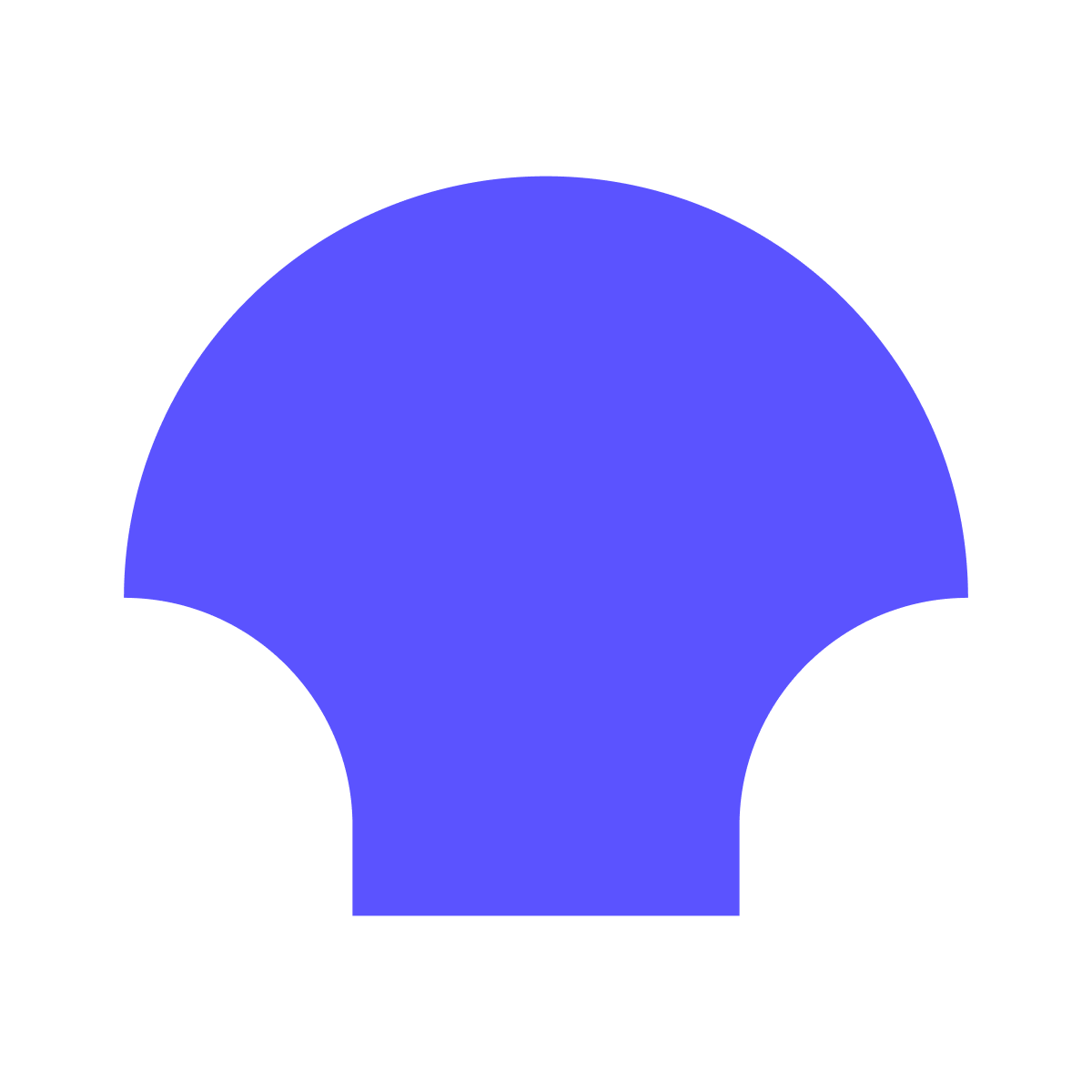 Over 80 icons in different sizes and with color controls.
Divider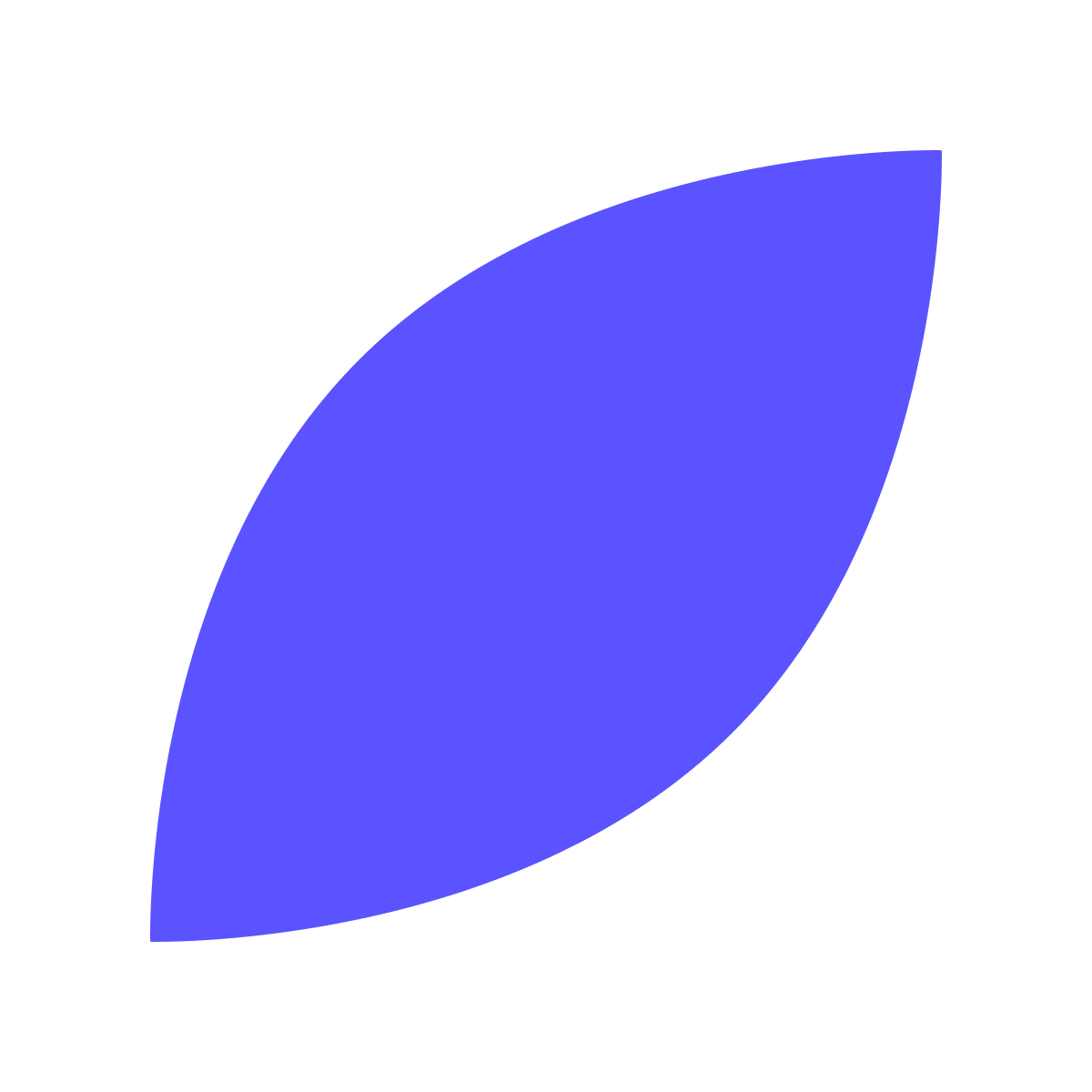 Add a special divider block to your arty designs.
Timeline

For resumes, about sites or product stories.
Testimonial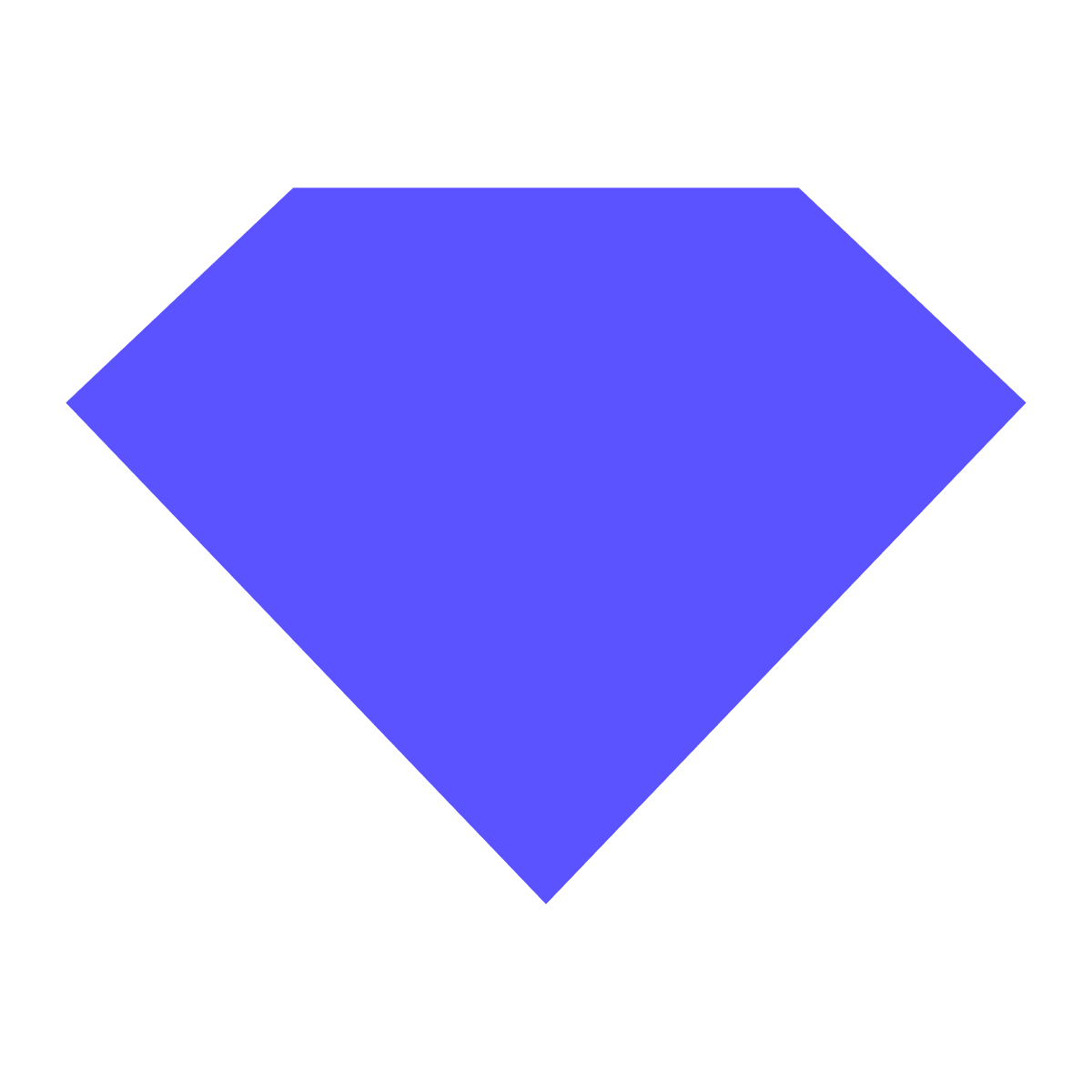 Flexible, easy to customizable testimonials.
Accordion/FAQ

FAQ block with easy to use design settings.
Start for free
Unleash the power of block themes.