Grid
Build flexible and creative page layouts with our responsive Grid and grid item blocks. The detailed block settings ensure your content look perfect on all devices.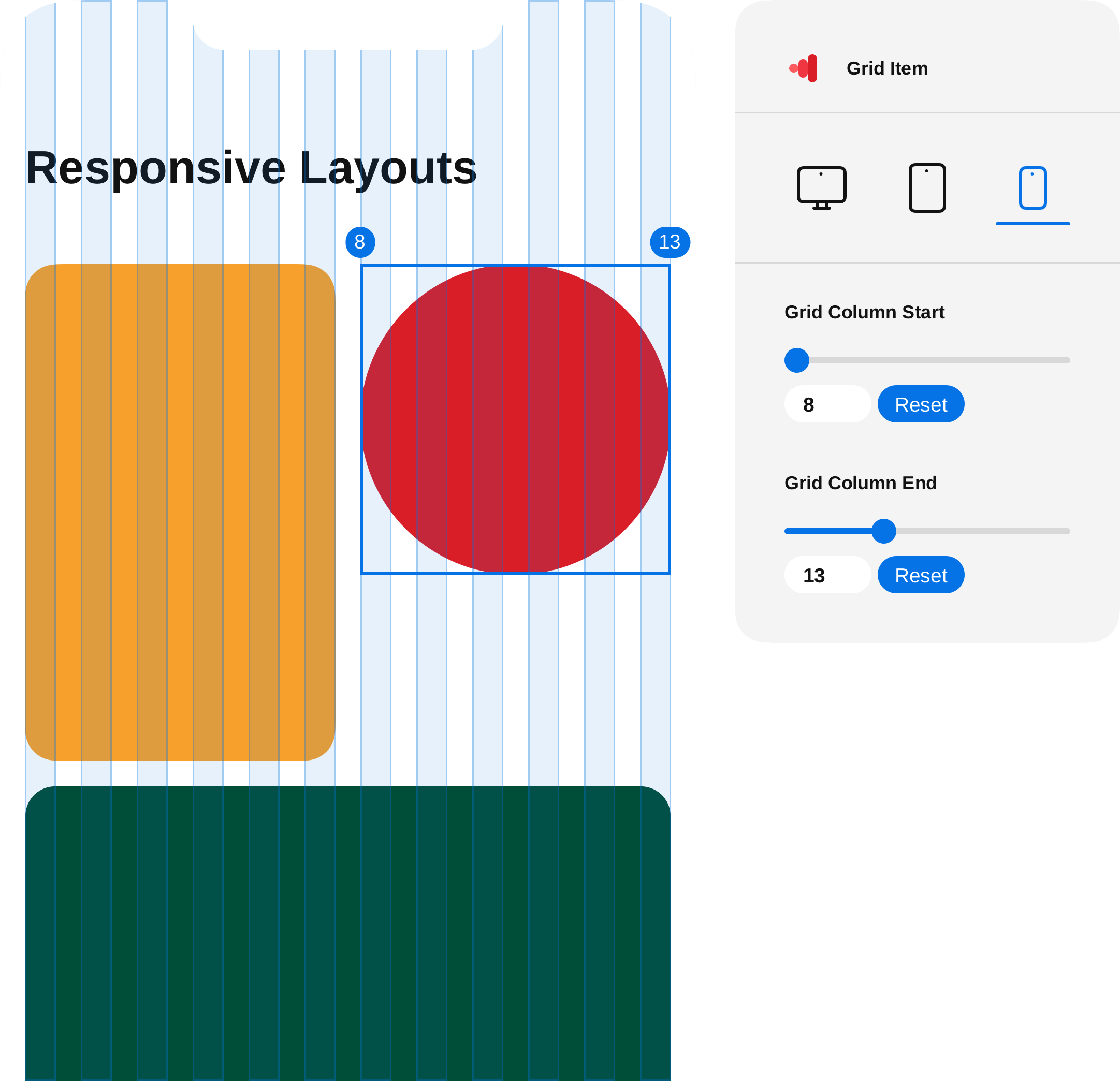 Card
Add shadows, background colours, border radius and responsive padding.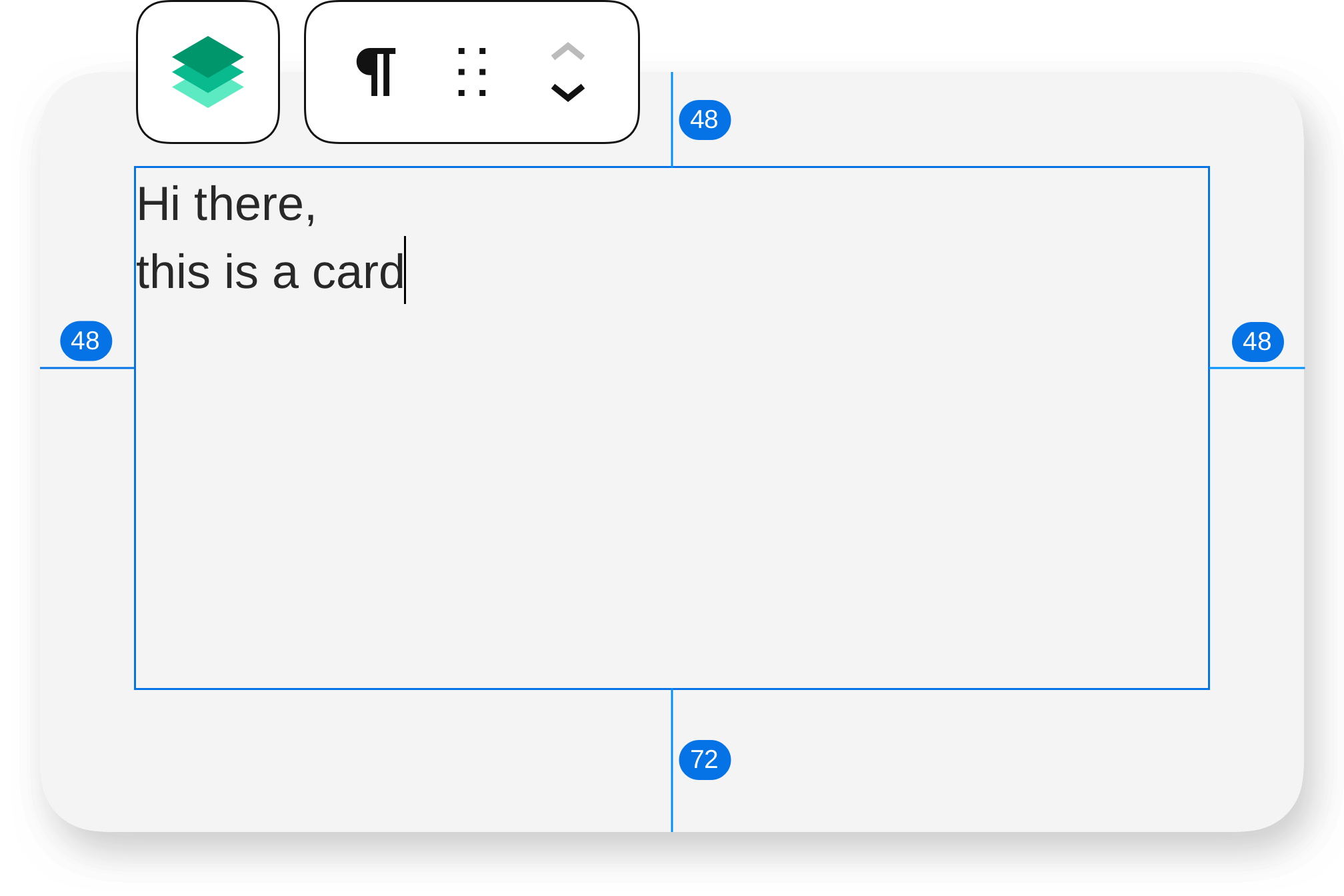 Flexbox
Position inner blocks horizontally or vertically with our responsive Flexbox block.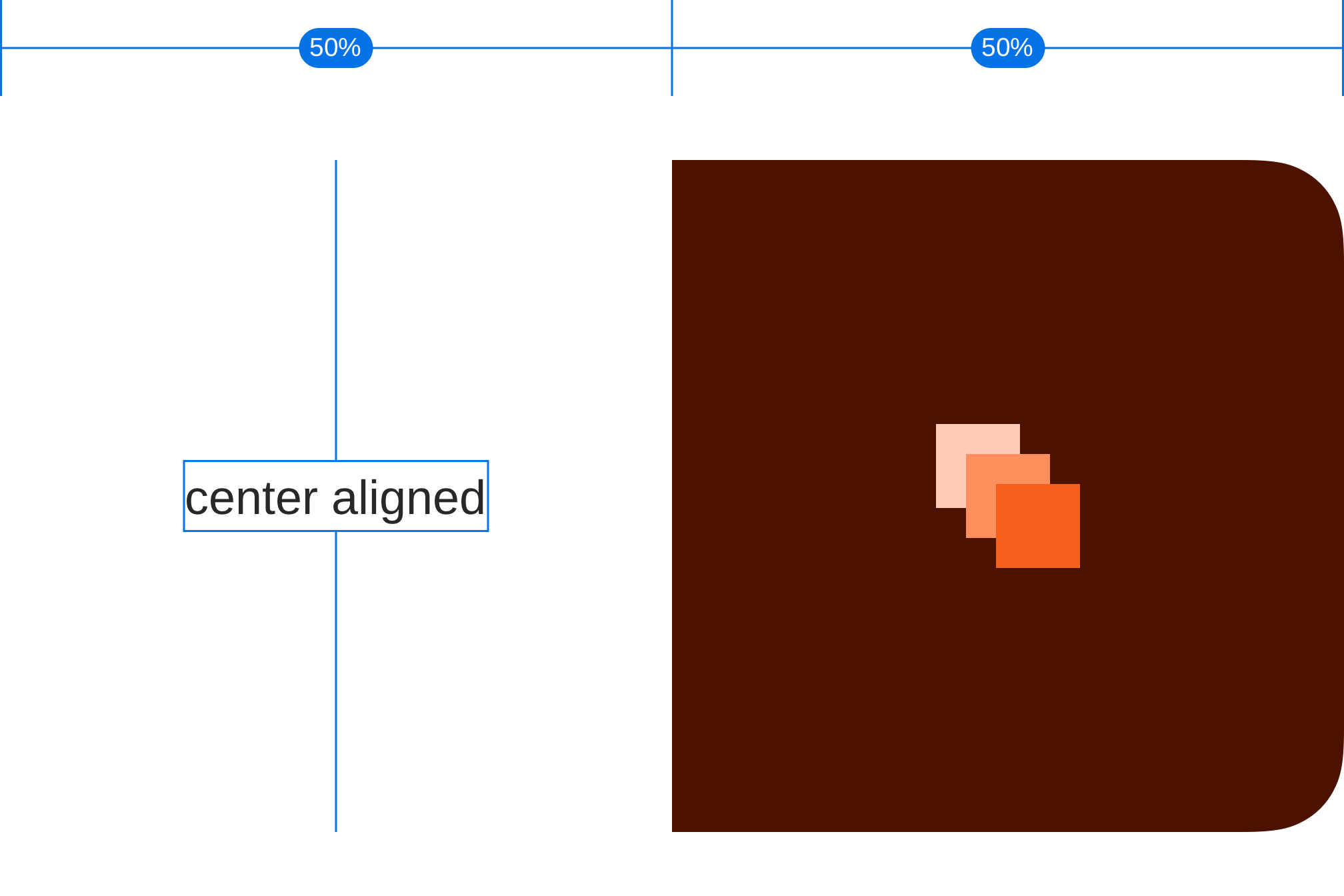 FAQ
Quickly add FAQ's to your WordPress site with our FAQ Accordion block.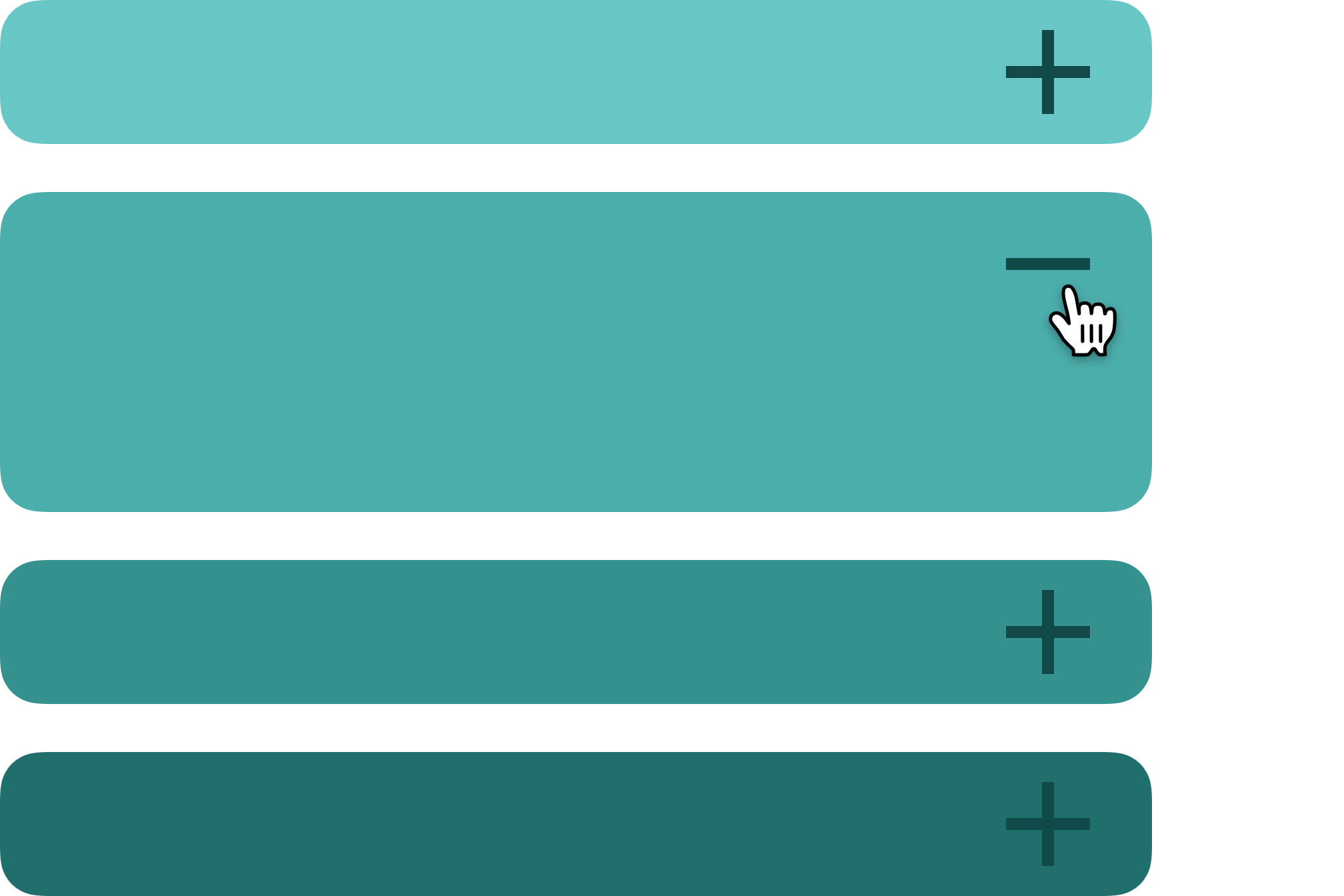 Notification
Alert your website visitors to important messages with our Notification banner block.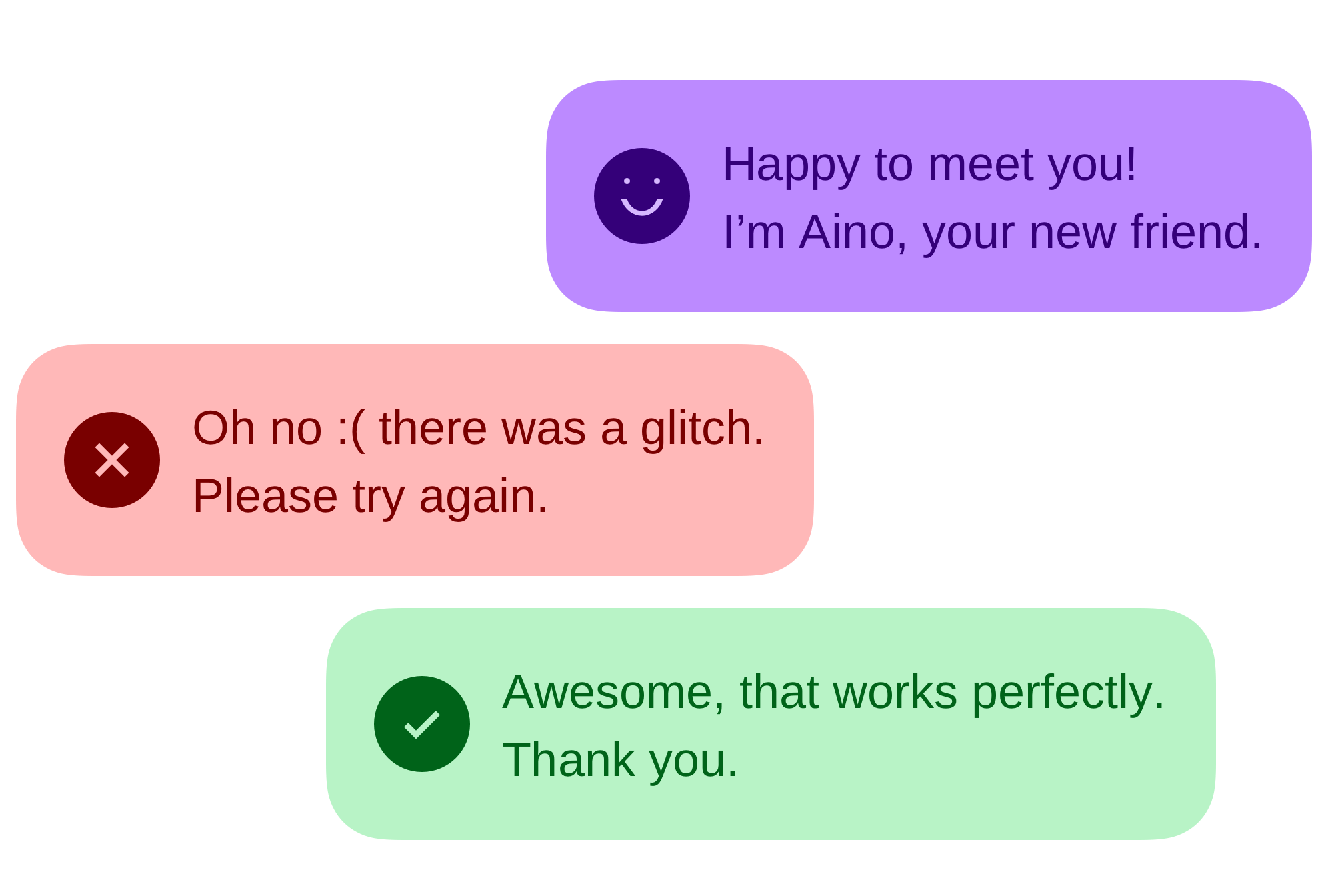 Icon Button
Create special links with our Icon Button block. Choose the icon position and text size.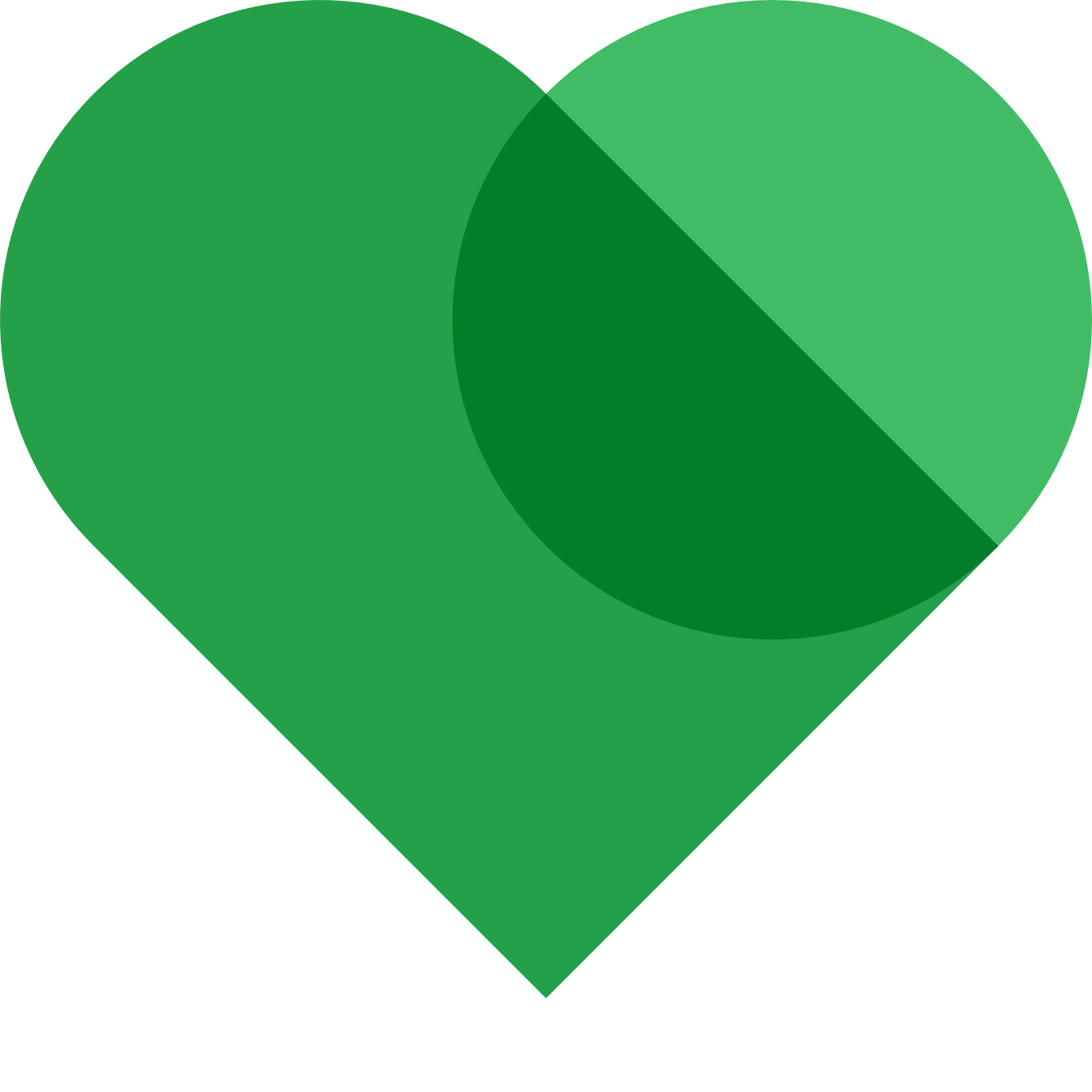 Sticker
A fun shape block with quirky animation and link option to attract special attention.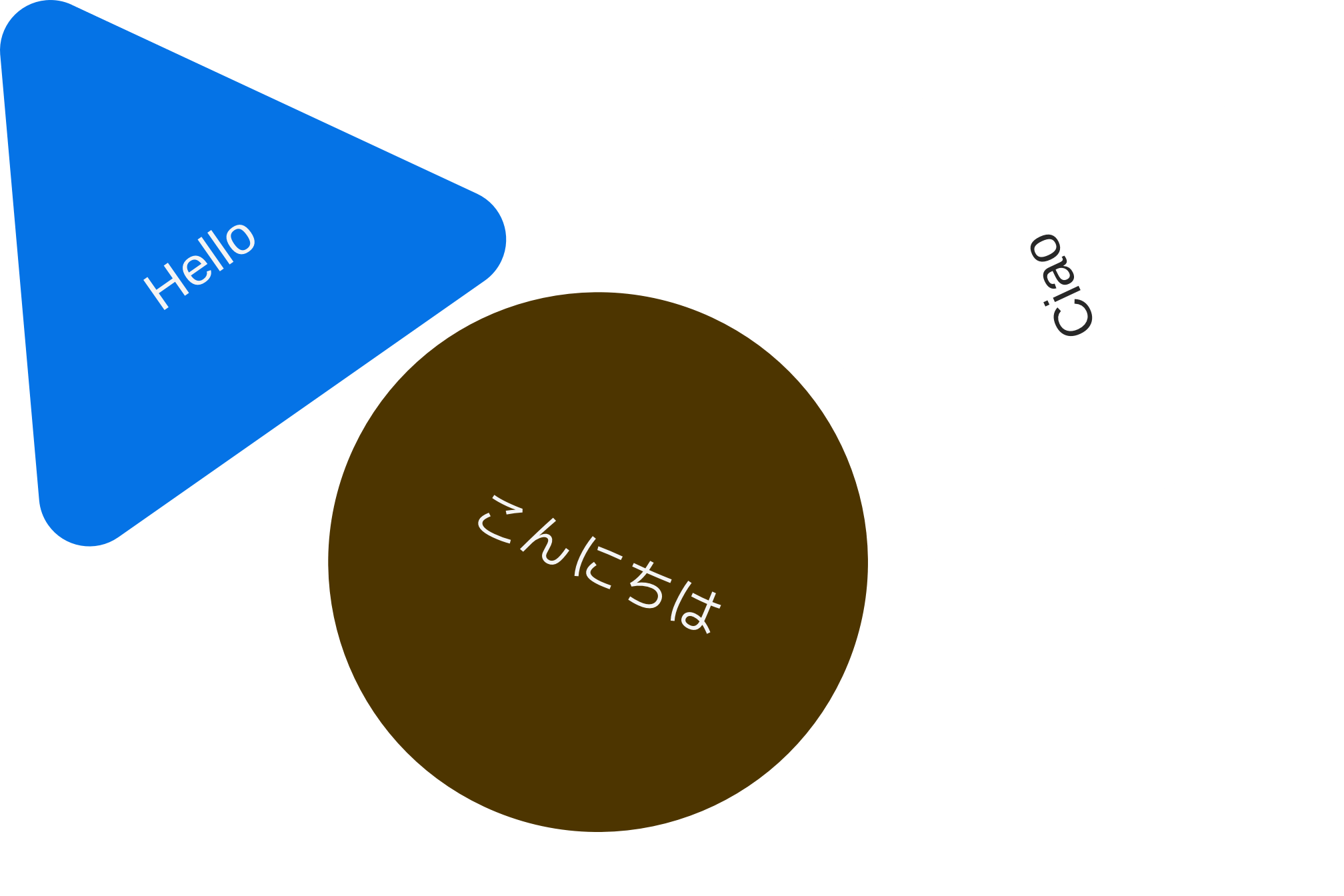 Button
Use our responsive button block with multiple button size options.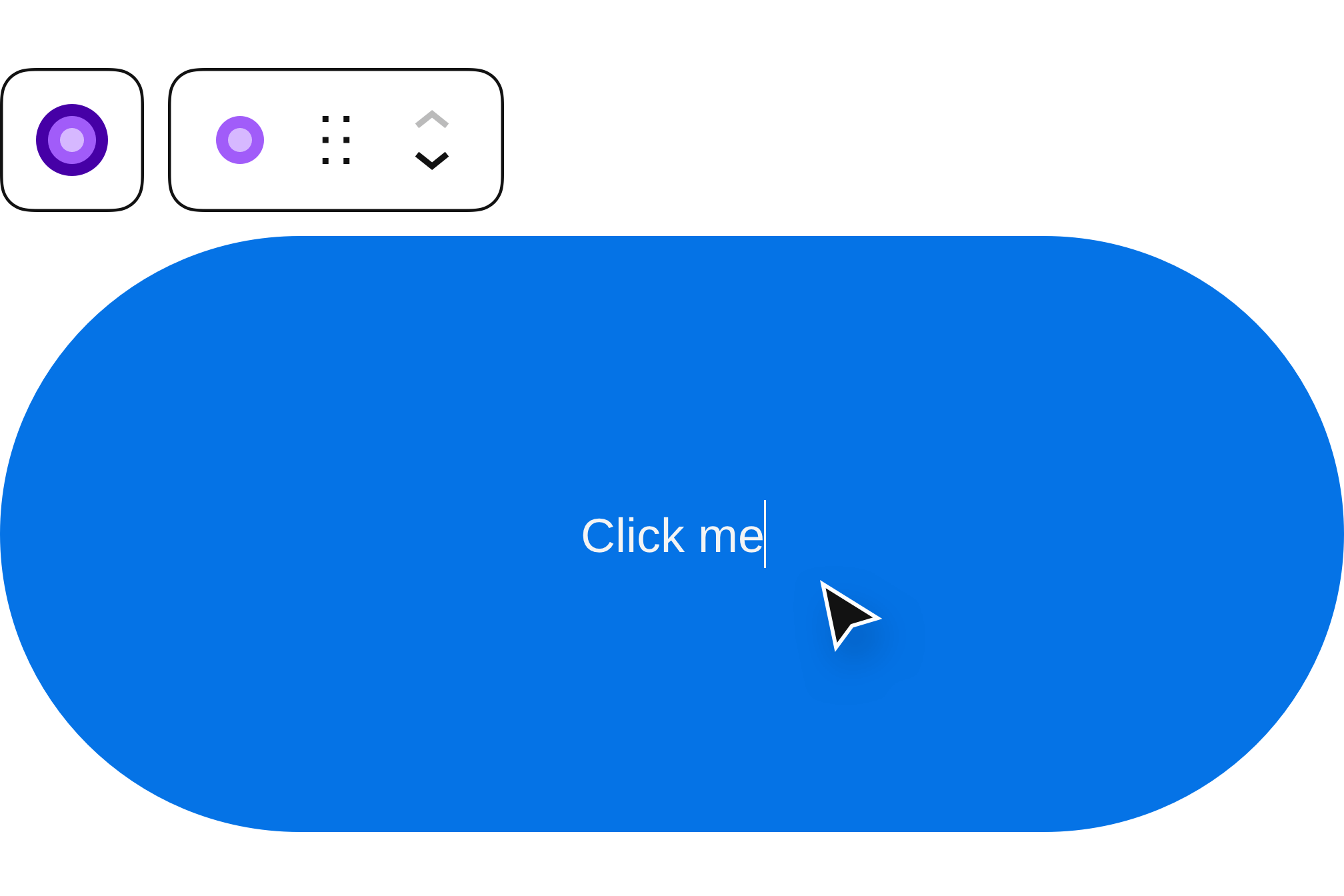 Author
The Author block is a flexible block perfect for quotes and testimonials to give extra personally to your content.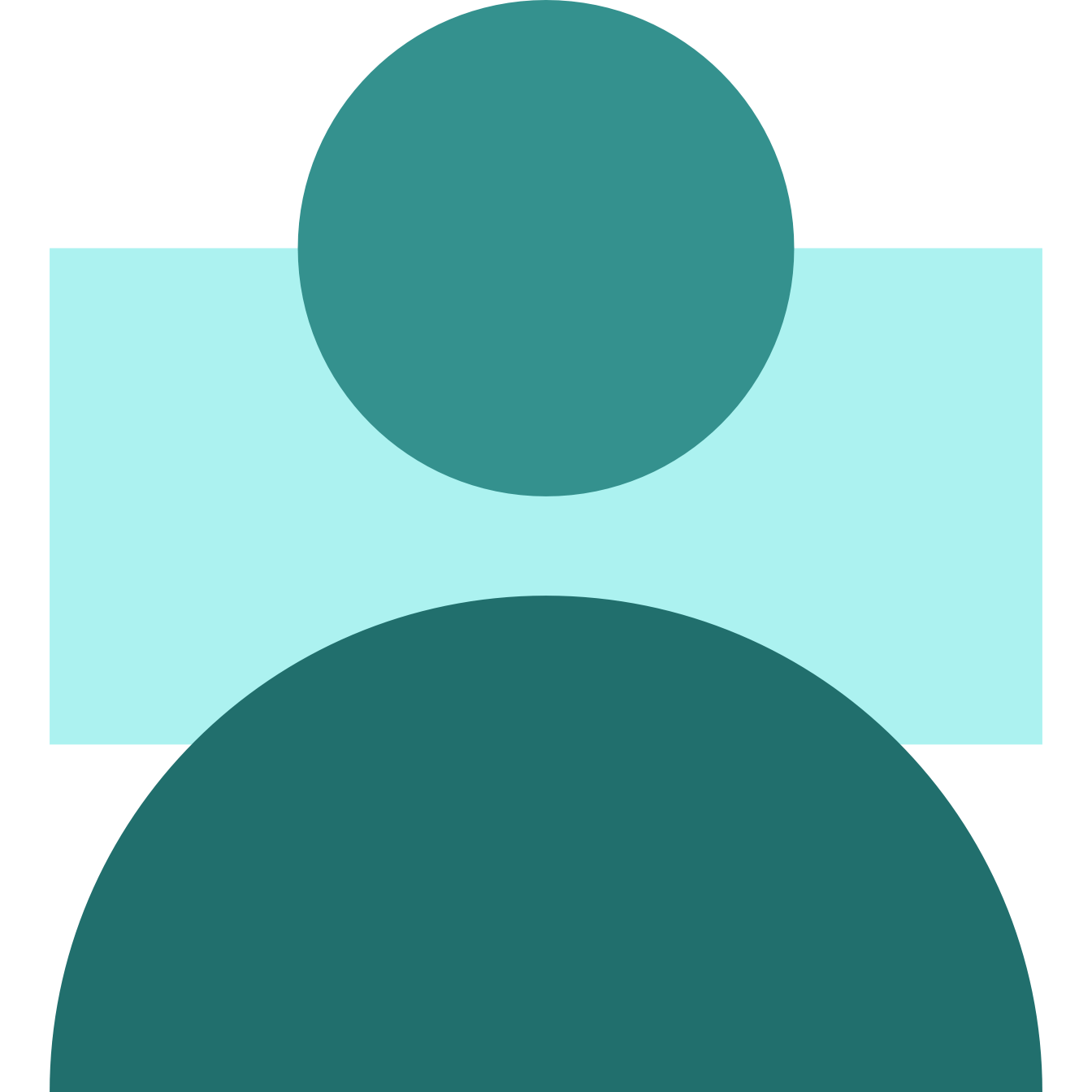 Divider
Add a fun divider element to your pages. Choose between different design options.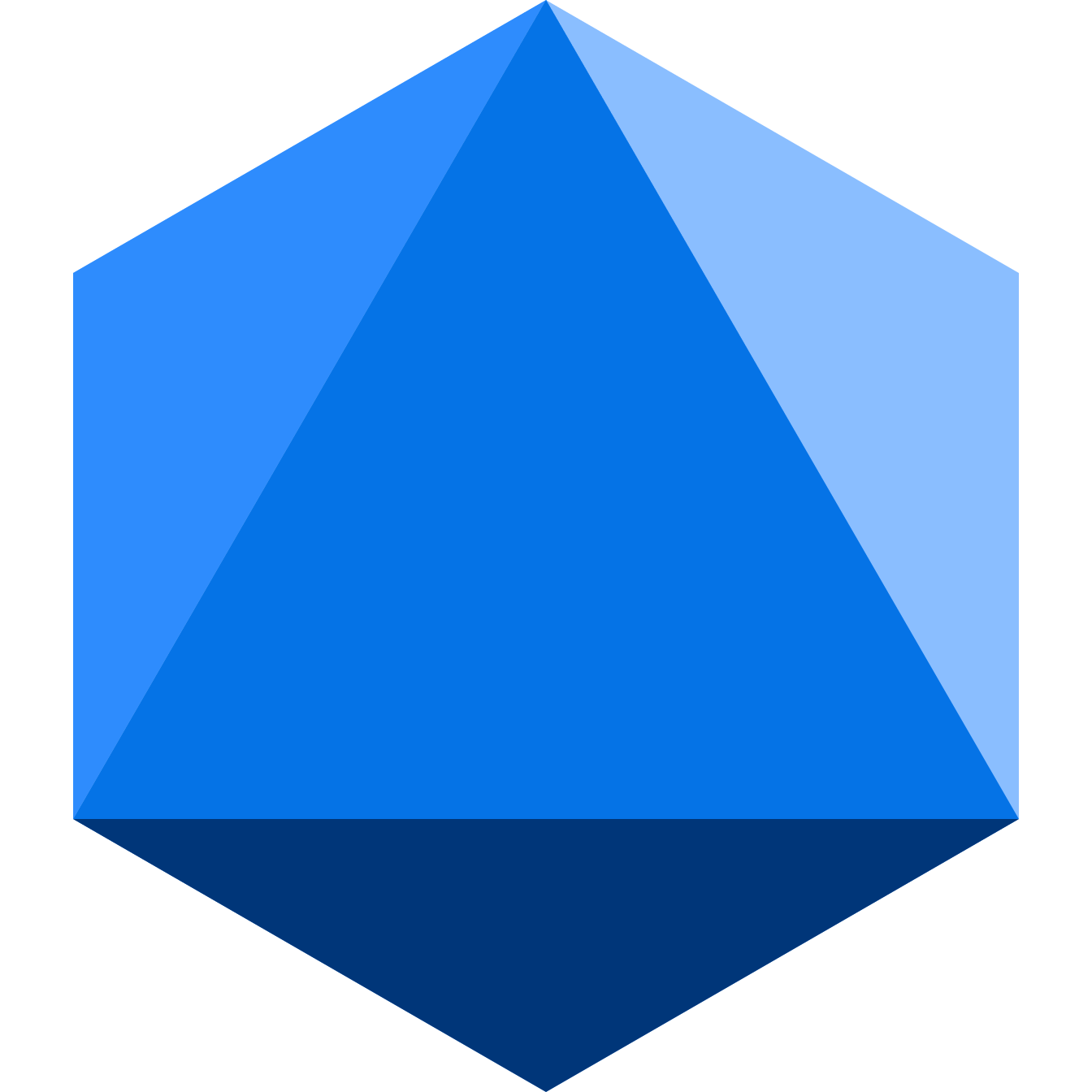 Badge
A badge text block perfect to highlight important slogans and new features.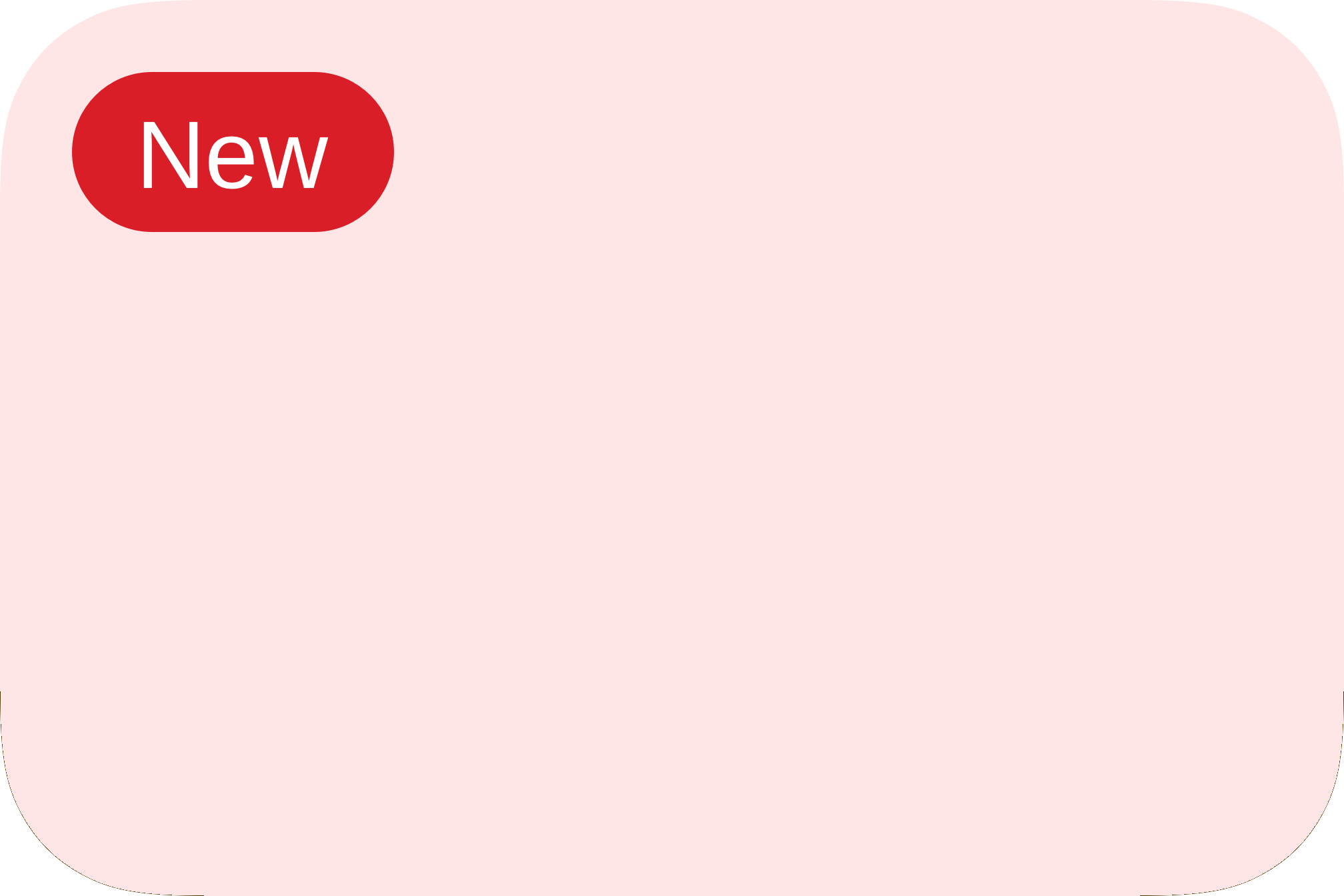 Join our newsletter
We'll share valuable WordPress and Gutenberg insights and tell you more about the latest AinoBlocks news, resources, and updates.