Everything you need to create stunning and lighting fast WordPress websites—all in one place.
Block Collection
Care about details
Blocks are the smallest modules of Full Site Editing WordPress websites. Our Aino blocks offer a high degree of fine-tuning and love for details.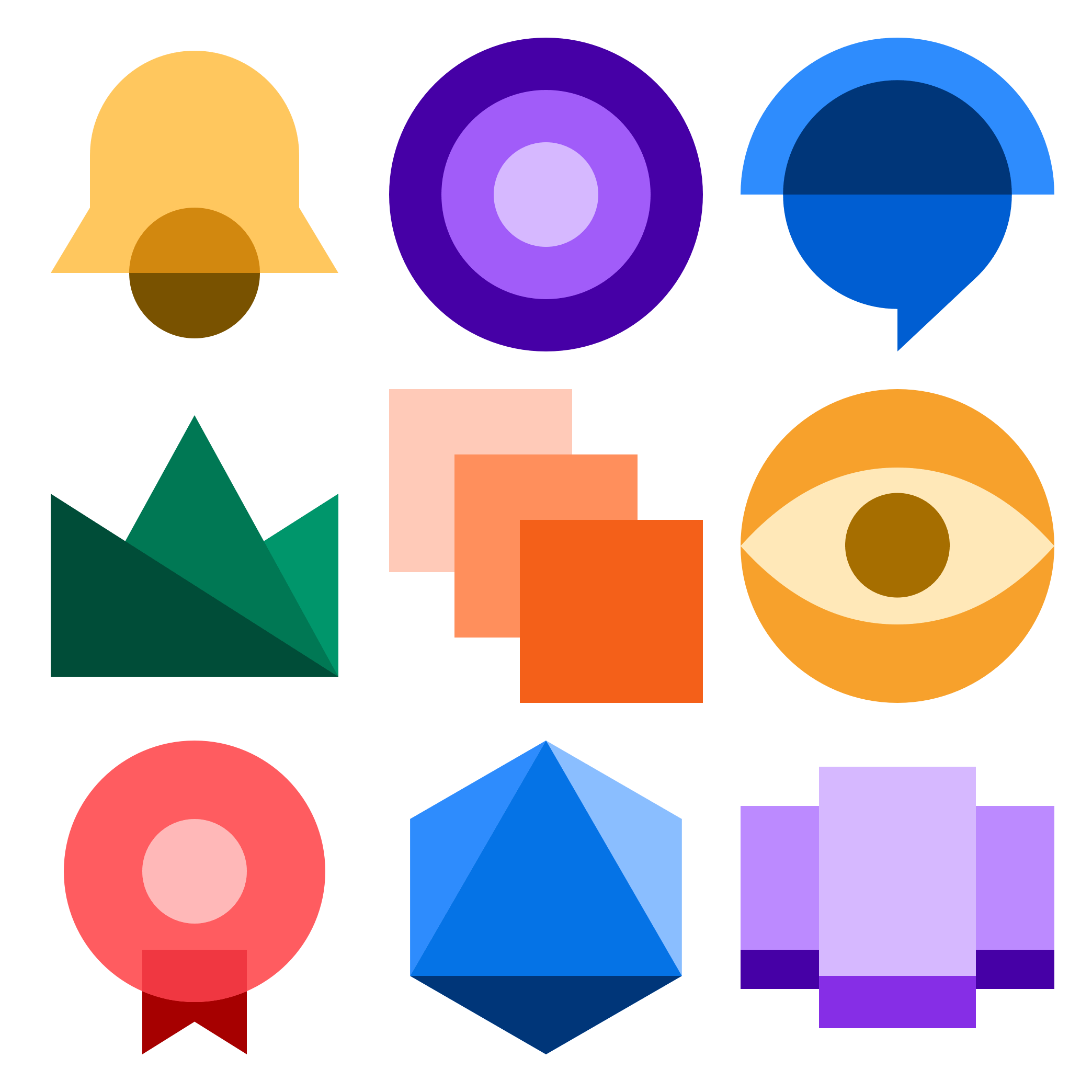 Pattern library
Build with patterns
Create advanced page layouts with patterns from our growing pattern library. You can drag'n'drop patterns into the WordPress editor with one click. Now you only need to add your content. It's fun and as easy as building with legos.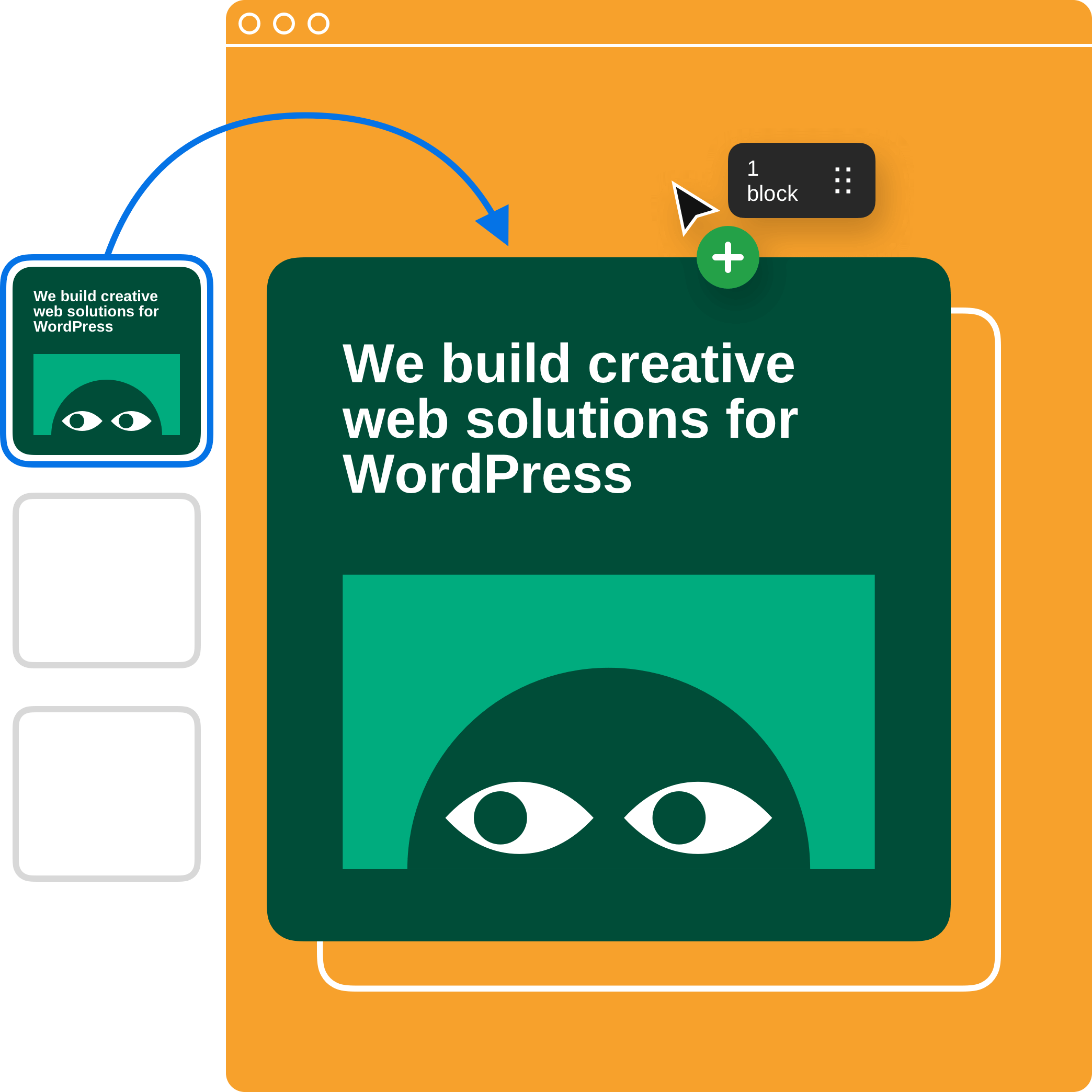 Start your online shop
With AinoBlocks and WooCommerce
Sell with WooCommerce
Our themes ships with full support for WooCommerce, the biggest and most popular free eCommerce plugin for WordPress.
WooCommerce Blocks ready
To bring you the latest WooCommerce block goodies to Aino, we built Aino with support for the WooCommerce Blocks plugin.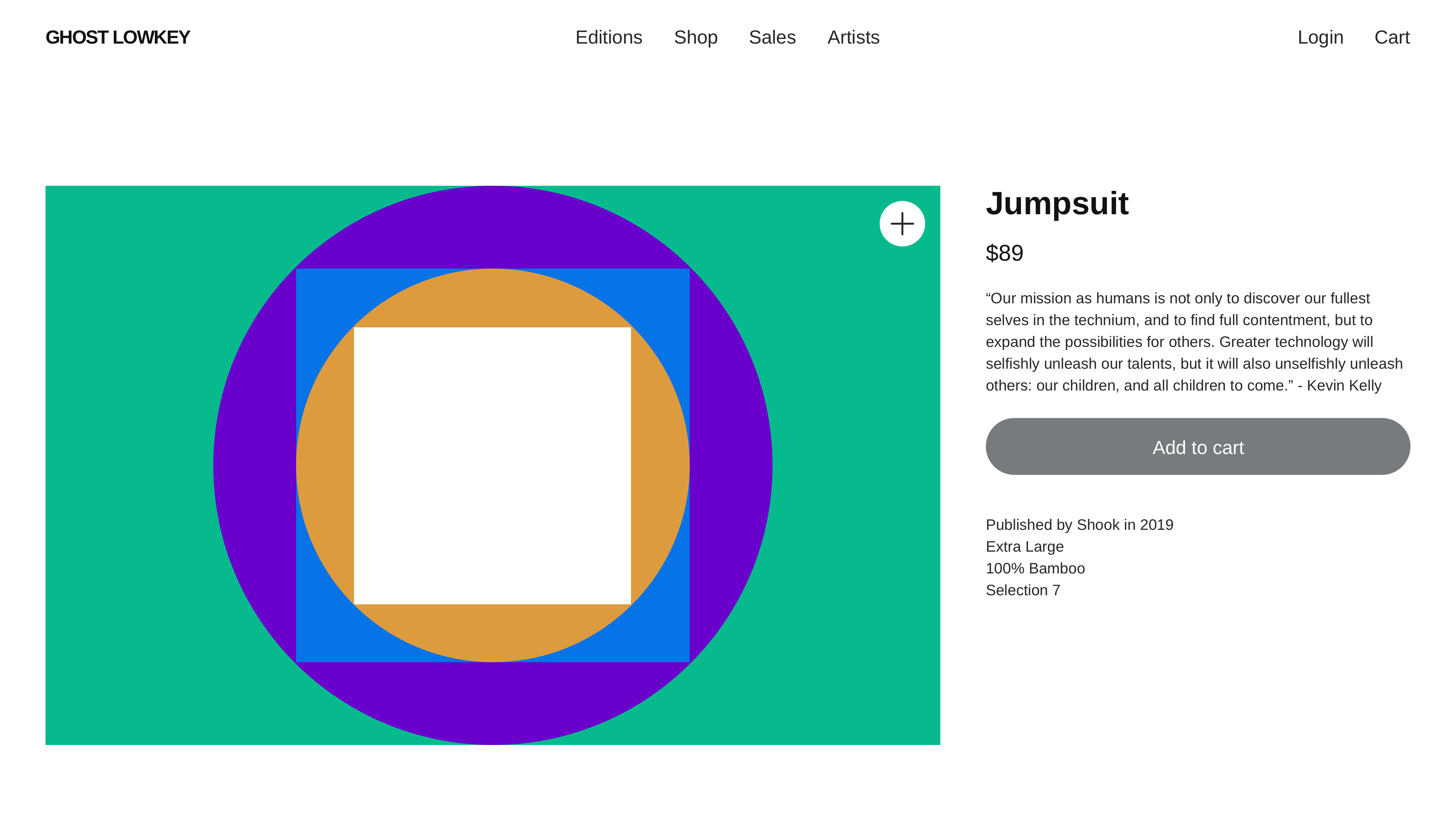 Join our newsletter
We'll share valuable WordPress and Gutenberg insights and tell you more about the latest AinoBlocks news, resources, and updates.