I love work in a team that brings different talents together.
Hello there, thanks for stopping by on my page. I'm Ellen Bauer, a front-end developer, blogger and video creator. I love to connect with others and share what I'm learning, working in tech for the last ten years.
Together with my partner Manuel, we are working in our remote Elma Studio business in the WordPress ecosystem. Creating our independent little business has been the biggest blessing for our careers. We love to be part of the diverse WordPress community and meet with others who share a common love for tech, community building and learning.
My Skills
and Toolset
I offer a wide range of services for website projects.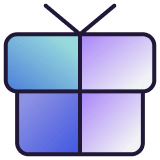 Design
Treat yourself with a modern, professional and unique website design.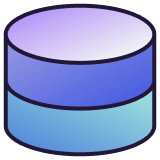 Maintenance
Choose one of my regular website maintenance plans.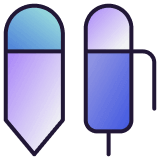 Writing
Copy writing is not your favourite pastime? Don't worry, I can help you out.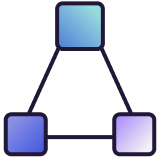 Consulting
My consulting sessions help you to get your ideas off the ground.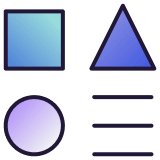 Development
Fast loading, clean and accessible code an absolute must-have.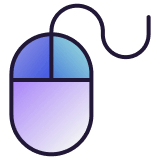 Marketing
From social media marketing to website SEO, I got you covered.
Timeline
Work Experience
An overview of projects and achievements over the years.
AinoBlocks.io
Launch of our new website.
We had a great time meeting so many friends and discussing the latest WordPress news in Berlin.
Block Building
Learned React and start to build first block.
We were lucky to be able to attend WordCamp Tokyo for the second time in 2018. It was so much fun to connect to many people, join the contributor day and sing karaoke together on the after party.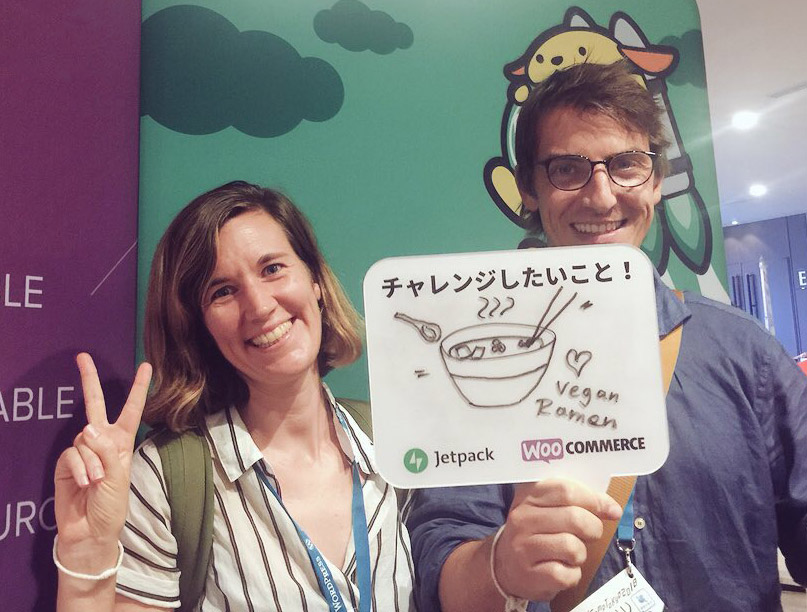 Block Building
Learned React and start to build first block.
Block Building
Learned React and start to build first block.
We attended our first ever WordCamp in Cologne. It was such a great experience even though we were nervous during our speech.
Elma Studio launch
WordPress agency and theme shop.
Hfg Offenbach
Study of Visual Communications at the University of Art and Design Offenbach, Germany with Design Diploma.
What others say about me
The latest feedback from my customers.
We love working with Ellen. She helped us to create our website and her insights were very helpful.
We can only highly recommend Ellen. Her offer is amazing and will anyone looking to improve their online presence.
We are working with Ellen since many years. She continues to improve our website and improved our social media marketing by 200 percent.
Ellen is a very professional and thoughtful person and very passionate about her work. She makes sure everyone is included in all aspects of our cooperation. It's a delight to work with her.
Watch my videos
on YouTube
I share tips for WordPress users. Check out my latest videos!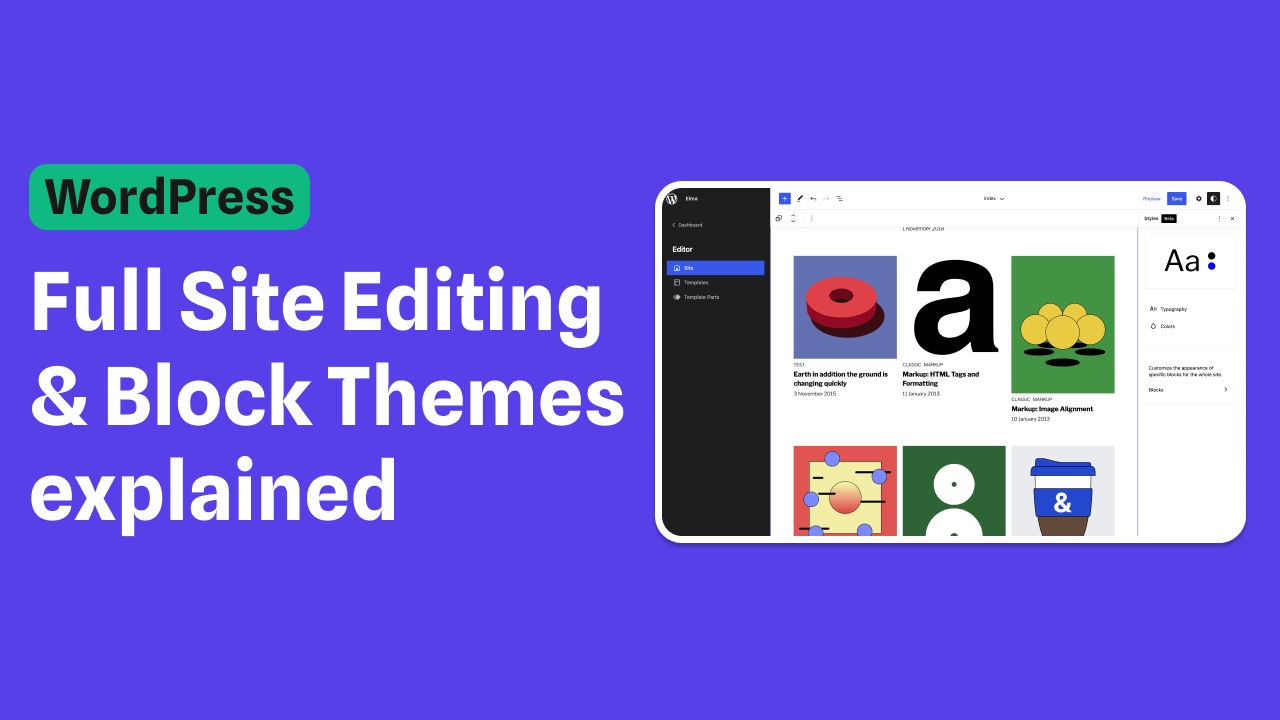 What is FSE and what advantages will block themes bring?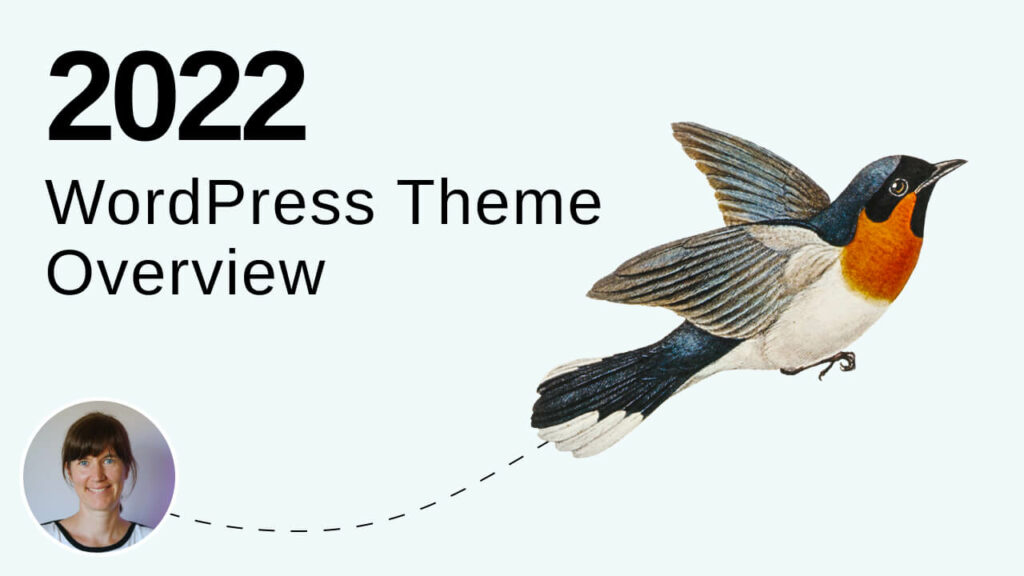 Let's have a look at all the latest WordPress features.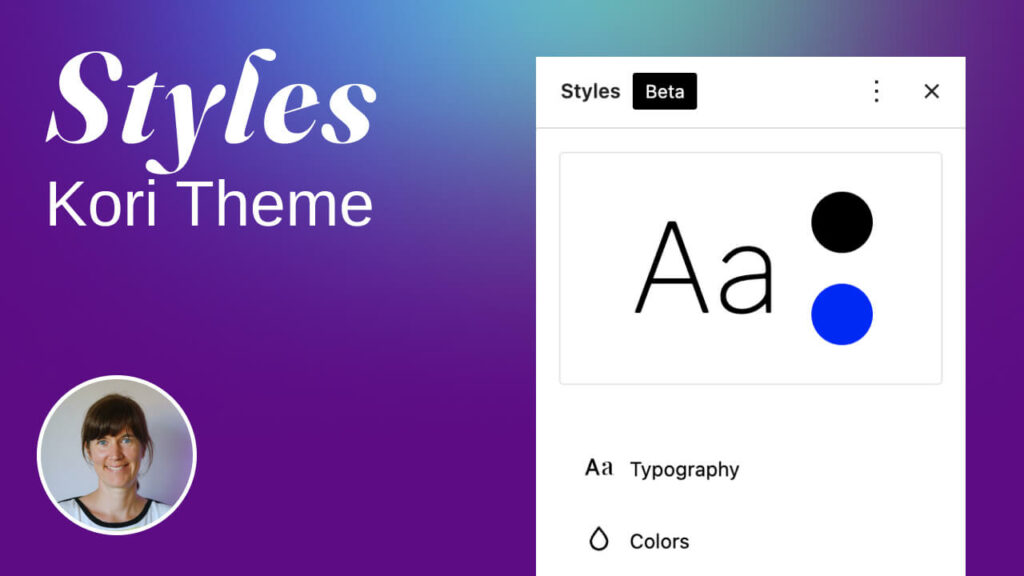 A look at all available Kori One Page WordPress theme patterns.
Contact me
I'm currently booked out but please drop me a message to connect!